Large Format Tile installation
Large Format Tile – On the Cutting Edge
As one of the Twin Cities' premier tile installation companies, it's only natural that ATR Commercial Flooring specializes in new and emerging trends in the tile industry. We have become the preferred thin panel porcelain tile company in the area, excelling in thin panel large format installation, exterior solutions, cladding, and unique tiling projects. Our installers have advanced education, training, and certification in thin panel porcelain, and provide the extra care and skilled labor needed to perform this particular installation well.
Because we are able to perform multiple floor preparation applications, we have solved the substrate problem many tile contractors face. This is particularly valuable in large format installations, where a perfect tile-ready substrate is key. Not only are we creating value-driven solutions for our contractors and clients, the work we are performing is exemplary.
Combining our years of experience and industry expert knowledge with our ability to package multiple trades together, we offer solutions to complex and costly on-site job issues. We are truly the complete package.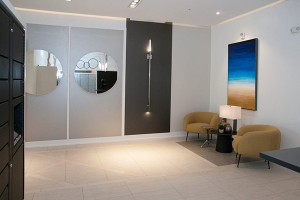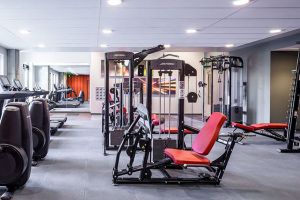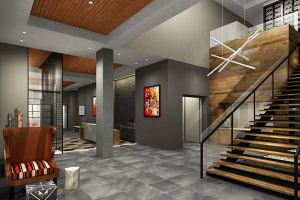 SOME INFO
---
Specializing in all your Commercial and Residential flooring needs! Including carpet, hardwood flooring, tile, VCT, and so much more….
MAIN ADDRESS
---
7180 Commerce Circle West
Fridley MN 55432
SHOWROOM ADDRESS
---
1400 VanBuren St NE #150,
Minneapolis MN 55413